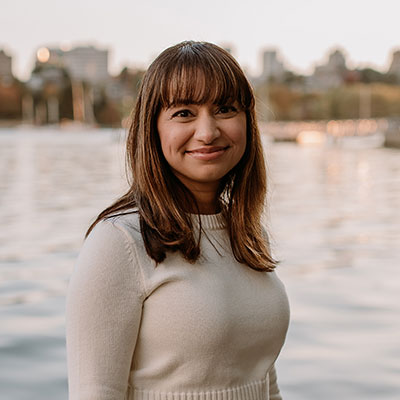 COUNSELLOR / REGISTERED SOCIAL WORKER
PANEET MAHAL
Paneet's goals are to provide a comfortable, safe environment for individuals to share their personal experiences and struggles and invites them to discover their own strengths, limitations, and resilience. In working from a strength based, cultural awareness, and holistic framework Paneet recognises the need to use a collaborative approach to achieve therapeutic goals. She offers counselling services to individuals, couples, and families. Paneet believes counselling takes courage and looks forward to exploring personal transformation for a better wellbeing.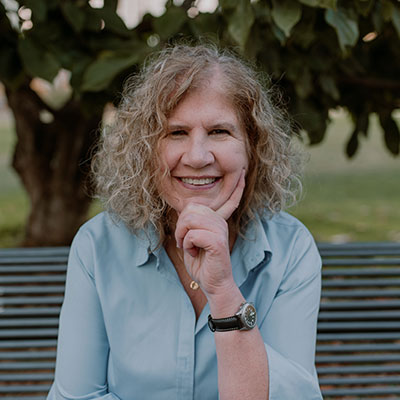 COUNSELLOR / REGISTERED SOCIAL WORKER
JENNIFER ALLEN
Jennifer believes that creating trust, connection and compassion within the therapeutic relationship is at the heart of the counselling process. This allows a person's inherent strengths, abilities, and capacities to evolve, for growth and healing to occur, and for an enhanced self-awareness, understanding, and level of coping to be realized. She respects that people enter counselling for a variety of reasons. Jennifer welcomes the opportunity to work with you or your loved ones in a caring and supportive way to help you reach your goals and achieve an enriched quality of life.
Whether on a beach, in the forest or amongst the beautiful flowers and herbs at the community garden, Jennifer enjoys time spent outside work with friends, family, and her adorable canine companion.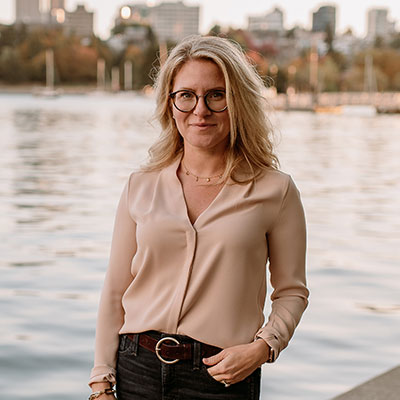 PSYCHOMETRIST
YANA SAFFER
Yana Saffer is a psychometrist with over 11 years of experience working in several clinical settings including Vancouver General Hospital, BC Children's Hospital, a private healthcare centre, private vocational and neuropsychological practices. In these settings, Yana worked extensively with individuals with neurodegenerative diseases, acquired brain injuries, epilepsy, as well as psychiatric and learning disorders. In addition to her psychometric work, Yana has also conducted cognitive remediation with older adults with acquired brain injuries.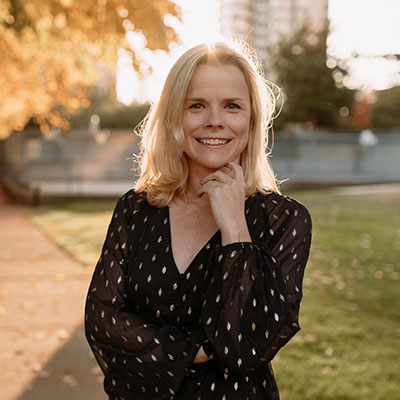 DIRECTOR
SONIA PACKWOOD
Offering Services in both English and French.
While working in private healthcare, Dr. Packwood noticed a lack of available counselling services offered in a collaborative setting and felt a strong interest in working with a skilled team. She believes that healthcare providers must work collaboratively to efficiently provide service to clients. Dr. Packwood recognizes that individuals have complex and multifaceted challenges, and that multidisciplinary teamwork is the best avenue to enact a positive change in quality of life.
Our Focus
IN-Sight Mind Body Wellness is home to a dedicated team of counsellors, social workers, and psychologists committed to supporting individuals through everyday challenges or mental health struggles, like anxiety, depression, grief, loss, and trauma.
Our Mission
IN-Sight Mind Body Wellness is dedicated to providing the highest quality of care, support and education to our community.
Our expertise offers you evidence-based assessments, interventions and treatments, while our support services are delivered in a seamless and holistic manner centered around empathy, trust, and helping our clients and their families understand their situation.